Covid 19 or Coronavirus in Korea, China, and It's Effects on Teaching
On this episode of K-PoD, we all look at Covid 19 and when the Coronavirus first broke out in Asia, what we went through at that time, work being closed, and how life was in Korea and China during the 'lock down'.
We also get into how things have changed here in Korea and China, testing, tracing, wearing masks, quarantining, and who we think things regarding Covid 19 and the Coronavirus have been handled here in Asia.
Lastly, we talk about public schools re-opening, online teaching, travel restrictions, the demand for teachers now, where we think this is all going, and what life is like now living and working in South Korea and China.
Scott, Adam, Marco, as well as returning guest Paul and Dee talk about the effects of Covid 19 on their lives while living a broad and in Asia.
It's all about Covid 19 and the Coronavirus while living in Korea on this episode of K-PoD!

Show Notes
00:01

On this episode of K-PoD.

00:48

Scott introduces the hosts and guests on this episode.

04:09

Where everyone was when Covid 19 and the Coronavirus started.

11:20

What happened when our jobs were put on hold and shut down due to Covid 19.

19:30

What we each did and our thoughts during our time off during the Covid 19 outbreak.

24:04

Did anyone hit the panic button when our home countries asked for everyone to come back home.

25:35

How we all felt when we went back to work, being back in the classroom, and what it was like.

34:44

Dee asks about conspiracy theories and what we have all heard regarding Covid 19.

38:13

Paul talks about getting tested for Coronavirus here in South Korea.

43:00

What's it like being out in public and getting your temperature taken everywhere.

45:08

What we think the difference is with regards to Korea and China handling the Covid 19 outbreak compared to the rest of the world.

49:10

The public school and private school systems during Covid 19 and online classes.

59:05

Travel restrictions and flying due to Covid 19.

01:00:50

Is this a temporary situation?

01:04:07

How things are in Korea and China now living with Covid 19.

01:11:29

Where we see this Covid 19 situation all going and our hopes for the future.

01:17:07

Closing out the episode and how you can get in touch with everyone on this episode.
K-PoD: Life In Korea Podcast
Find Dee's books on Amazon here: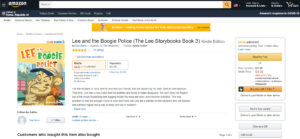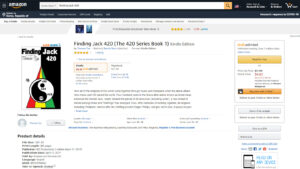 Get design work from Paul and Hype Design Studio Here: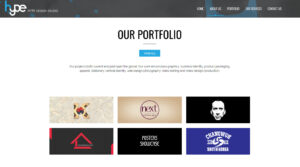 Follow both Adam and Scott on their new animated podcast 10 Years Apart on youTube here: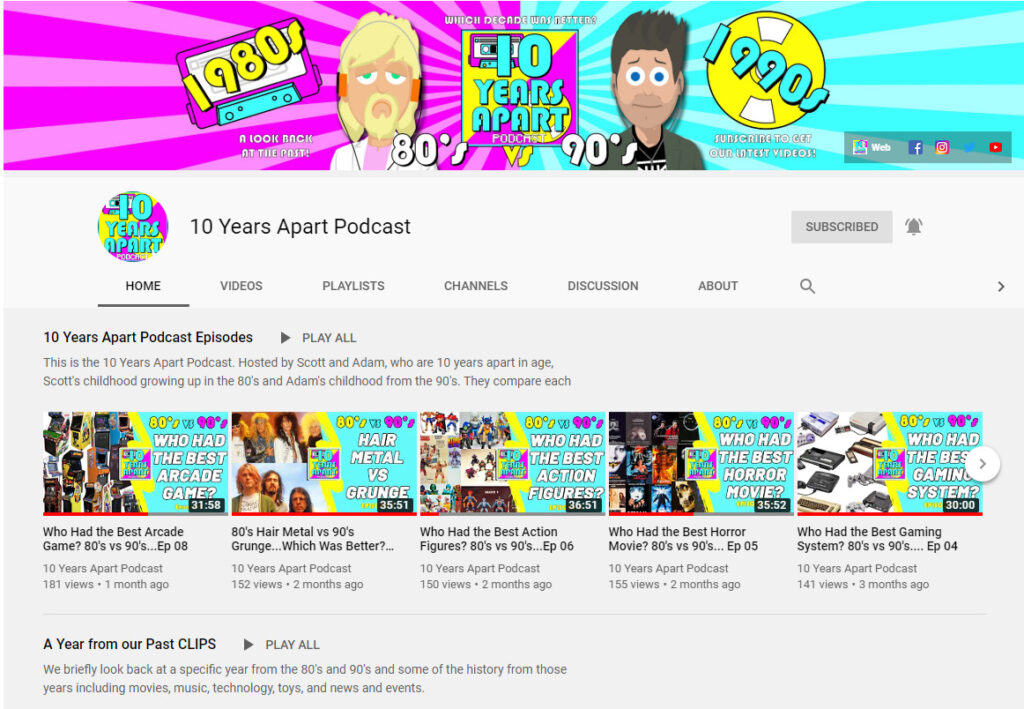 Listen and Subscribe on….
| | | |
| --- | --- | --- |
| | | |
| | | |
| | | |
| | | |
If you would like to be a guest on K-PoD: Life In Korea, or have any questions for the show or regarding South Korea, or have something you'd like to promote, please contact us at
podcast@changwoner.com
#covid19 #coronavirus #livinginkorea #southkorea #korea #china #travelchina #travelkorea #lifeinkorea  #podcast #podcastkorea #kpod #changwoner