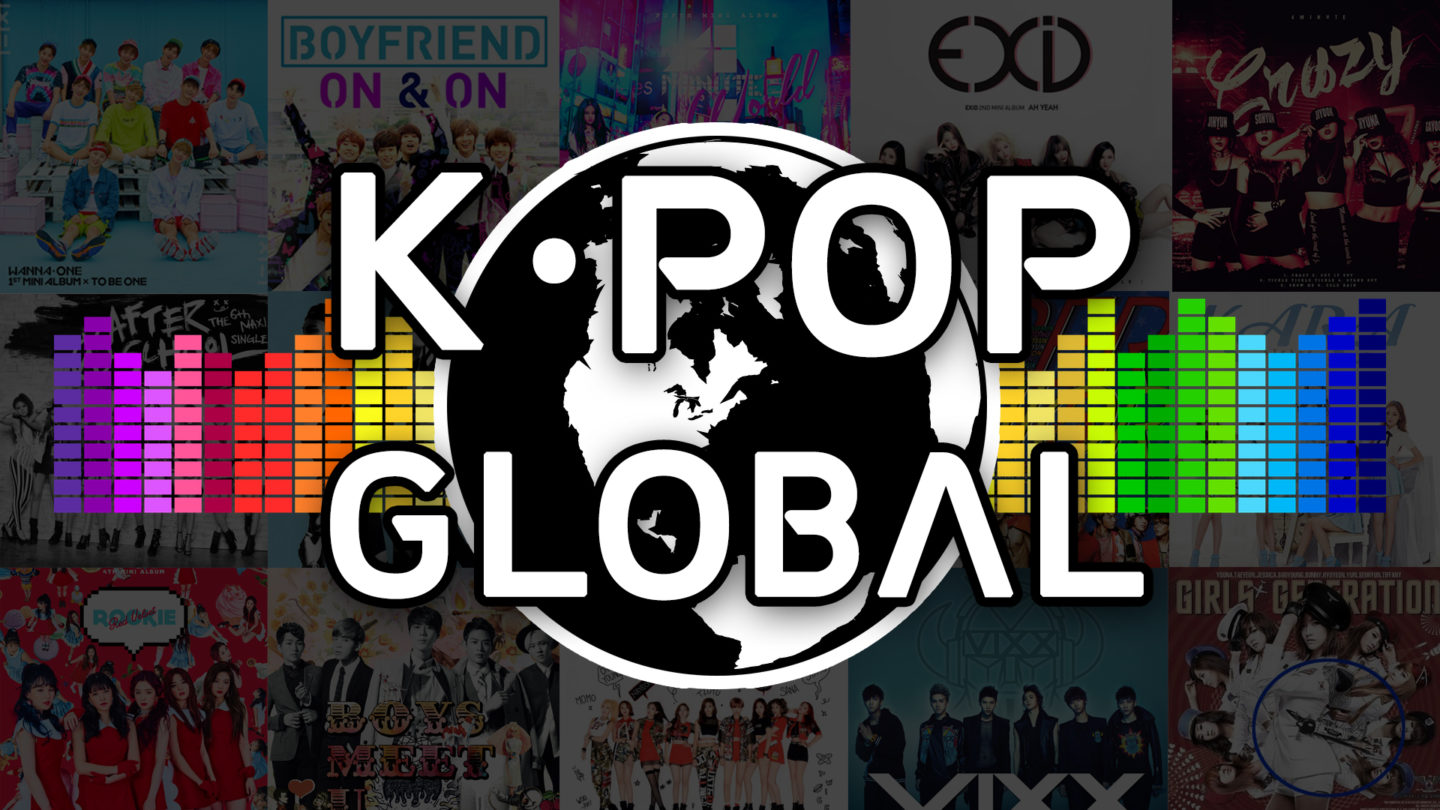 K-Pop Global Is Here!
K-Pop Global Is Now Here from Changwoner Entertainment!
K-Pod Global is a website that helps add to making k-pop a global music genre that can be shared around the world.  We hope to provide visitors with such things as news, blogs, and reviews of the current K-POP scene.  We want to help with introducing the world to some of the popular K-POP bands as well as introduce you to some of the newer K-POP music.  Our goal is to help expand the Korean pop music scene to the world from right here in South Korea and provide a place where fans and people interested can find everything they're looking for in English regarding the  K-POP scene.
Check out K-Pop Global right here –>  http://kpop.global